Events and News
---
Launching a new product "SMACOM"
We are pleased to announce the release of our new service "SMACOM" on 19th March,
an investment decision support information distribution service that pursues the active
utilization of alternative data from NIKKEI group.
SMACOM is designed to specifically target professional institutional investors, such as
hedge funds and asset management companies.
19 MAR 2021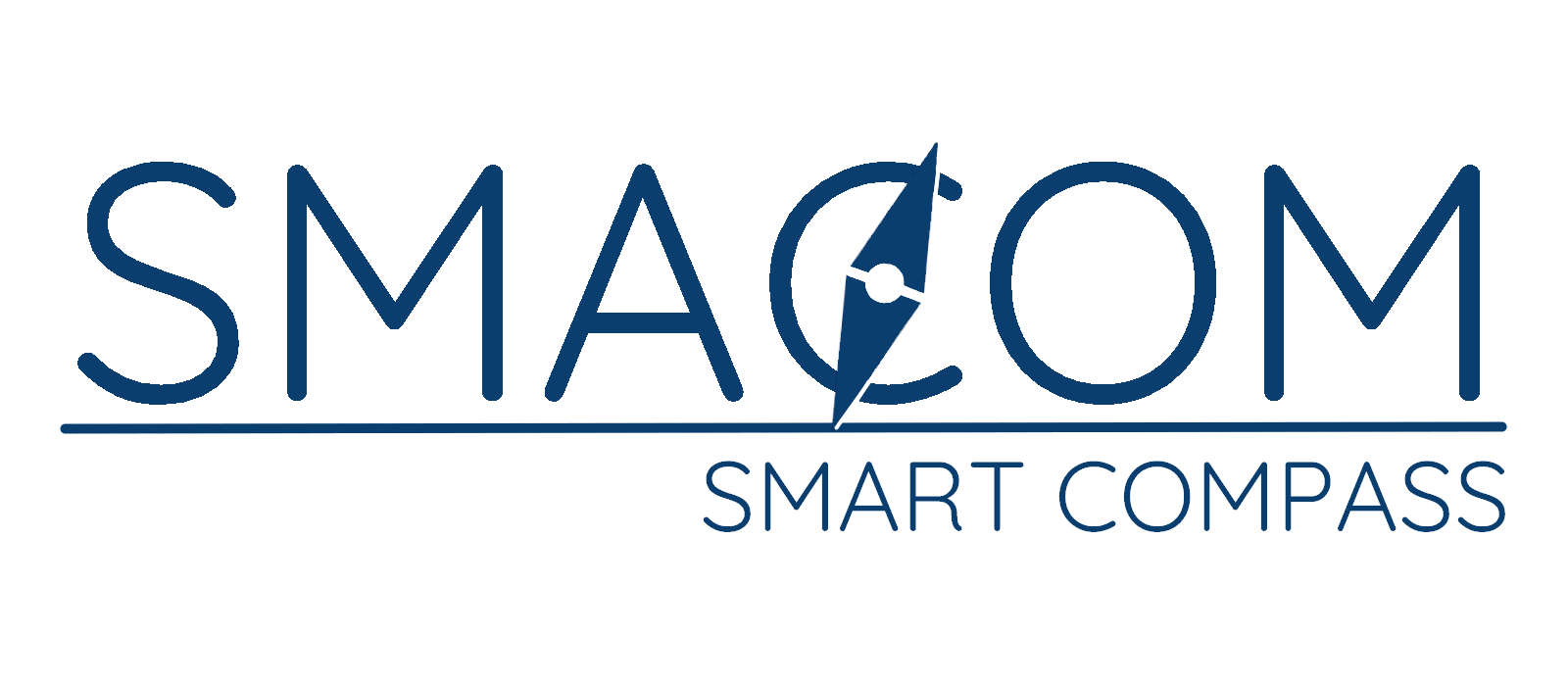 Announcement of Corporate Name Change
Effective on 1 April 2019, Financial Technology Research Institute, Inc. has changed its corporate name to Nikkei Financial Technology Research Institute, Inc.
27 MAR 2019

Credit Risk Management Tools
Investment Decision Support Information Services
An investment decision support information distribution service:
SMACOM
---
SMACOM provides unique information making
full use of our AI/big data analysis technology
for various information useful for investment
evaluation for listed companies in 51 major countries
including most of OECD countries.
SMACOM rapidly improve the efficiency of the
investment stock selection process for
institutional investors.
SMACOM provides various types of information and
scores which can support you to develop better
investment strategies. SMACOM's characteristic
output features the 5 integral scores.
The key total score, the credit score,
the rating change score, the accrual score and
the news sentiment score.
Book a demo >
Japanese News Classification Tool :
News Dolphin
---
Responsible for R&D within Nikkei group companies,
NIKKEI FTRI has been instrumental in the development of the Japanese language news analyzer "News Dolphin".
"News Dolphin" is a Japanese news classification engine
powered by the Nikkei news articles.
The tool is suitable for investors seeking timely investment opportunities in Japanese market.
Book a demo >
Fraud Risk Assessment Tool:
Fraud Risk Detector
---
NIKKEI FTRI developed a statistical fraud detection model.
Accounting firms and investment companies can easily monitor fraud accounting risk.
NIKKEI FTRI is the research fellow in fraud accounting detection for the Japanese FSA (Financial Services Agency).
Book a demo >
Advisory Services
Risk management solution
compliant with
Basel II regulation
Contact us
Model evaluation and
optimization
by our data science experts
Contact us
Risk simulation with
forward looking and
macro prudence
scenario
Contact us
Our Competency
01
ACCURACY
Continuously validated and adjusted model using the dataset of 600,000 companies for over 15 years from reliable sources.
02
CONSISTENCY
Estimated credit ratings of our models are consistent with the ratings given by accounting experts in rating agencies.
03
EXPERIENCE
NIKKEI FTRI has 15 years of experience specifically in credit risk management model building. This can be observed from our range of products.
About NIKKEI FTRI
---
Nikkei Financial Technology Research Institute, Inc.
NIKKEI FTRI was established in April 1999 as a subsidiary of R&I, the largest rating agent in Japan, specializing in providing risk management software and consulting services.
Currently, NIKKEI FTRI is a wholly owned company by Nikkei Inc., and has a good reputations in credit risk management societies within Japan with a number of clients including financial institutions, asset management companies, and government agencies.
NIKKEI FTRI History
Release of "Defense" a credit risk warning & monitoring tool for risk measurement of listed companies.
Release of "Radar" a credit rating estimation model, in collaboration with a large Japanese Financial Group.
Development of our scoring model with millions of SMEs' financial statements, NIKKEI FTRI provided consulting services for the CRD council, an affiliate of the Ministry of Economy, Trade and Industry (METI).
Development and consulting service of scoring model and credit risk database for RBAJ (Regional Banks Association of Japan) with millions of SME's financial statements.
Release of "Model Checker", a credit model validation tool based on statistical modelling aspects.
Release of "Portfolio-EX", a tool to calculate credit Value-at-Risk (VaR). In 2009, "AERIS" was released, a tool to estimate future financial statements within companies.
Release of "Quick News Sentiment Analyzer" to analyze the positives/negatives of news, and distribute them through QUICK - a financial information provider in the Nikkei Group.
Release of "Fraud Detection Tool" developed based on years of research on fraud accounting. Currently we provide weekly fraud accounting evaluation services
Corporate name change from "Financial Technology Research Institute, Inc. " to "Nikkei Financial Technology Research Institute, Inc."
Our Clients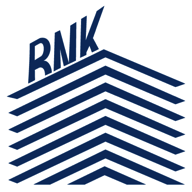 Commercial
Banks
Governmental Financial Institutions
Investment Banks
Trust Banks
70+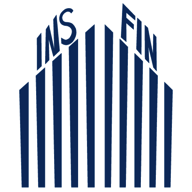 Financial
Companiese
Asset Management Companies
Insurance Companies
Security Companies
Leasing Companies
20+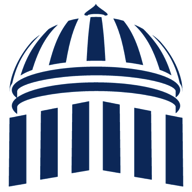 Government
Agencies
FSA:
Japanese Government Financial Services Agency
Regional Banks Association of Japan (the association of
64 Regional Banks)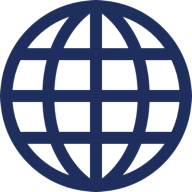 Global Firms/
Organization
Big Accounting Firms
Global Investment Banks
Contact Us
---
Nikkei Financial Technology Research Institute,Inc.
| | |
| --- | --- |
| Address | 10th Floor, TERRACE SQUARE, 3-22 Kanda Nishikicho, Chiyoda-ku, Tokyo 101-0054, Japan |
| Tel | +81-3-6273-7743 |
| | Contact with NIKKEI FTRI |